Applications of Precast Concrete Panels
Credit: Original article published here.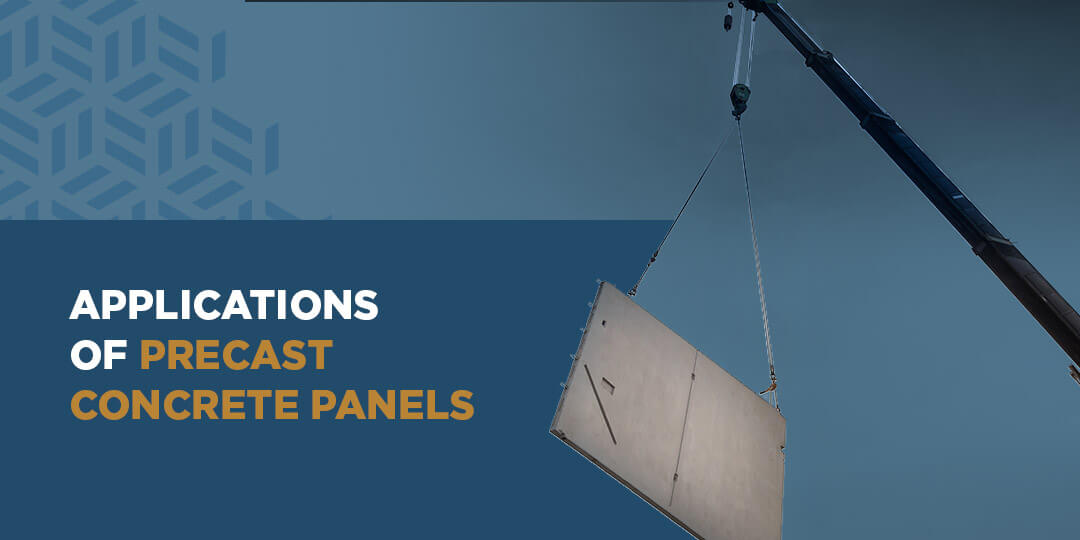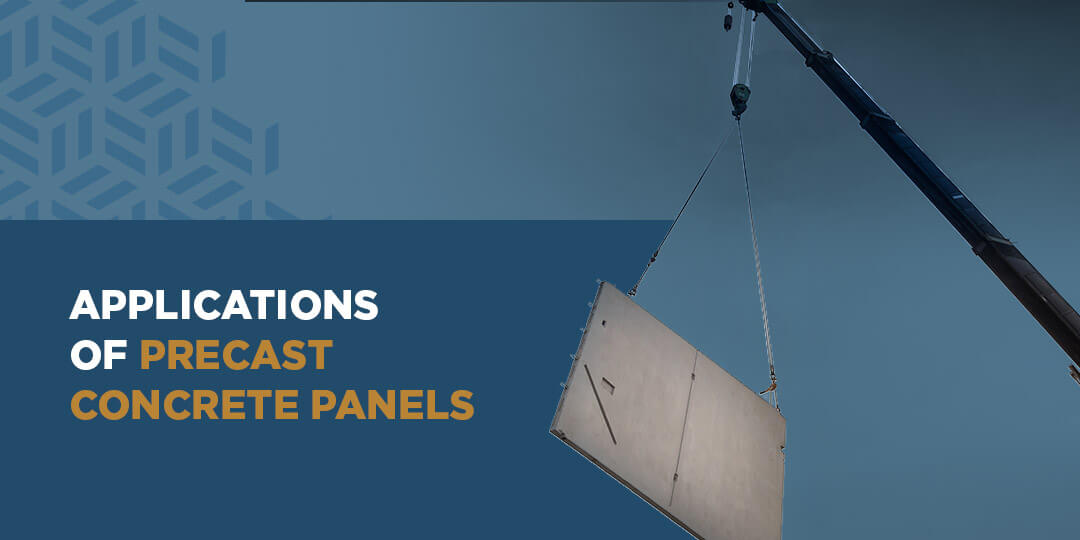 Precast concrete architectural panels come in various sizes, shapes, colors and thicknesses and often have a decorative role along with the normal structural functions. Architectural panels provide designers with enhanced flexibility and creativity by offering more sizes and shape profiles along with many color and texture combinations. On top of their versatility and design flexibility, architectural panels still deliver the many benefits of precast concrete, including durability, strength, sound attenuation and energy efficiency.
Nitterhouse Concrete Products offers architectural panels using any combination of exposed aggregates, brick faces and various abrasive blast depths to provide a broad range of options. We use innovative technology to help you create a custom mixture, delivering a unique look for your building. In addition, our knowledgeable and experienced design team can work with you to ensure our panels meet your project's technical and structural requirements.
Why Use Precast Architectural Panels in Building Structures?
The natural sand, cement and aggregates of the concrete mix along with pigmented colors in the architectural panels allow designers to create unique structural facades. Multiple textures, finishes and color options offer limitless combinations for setting your building apart from others in the community or allowing it to complement existing structures. We can also help you customize your exterior panel surfaces with materials called thin brick, which resemble real clay brick, to showcase an even more unique look.
In addition to the higher range of colors and textures, architectural panels deliver superior durability that makes them appealing to designers. These panels offer many years of life and require minimal maintenance and upkeep. They are also an environmentally friendly product that promotes sustainability in addition to having design flexibility and adaptive reuse capability.
Nitterhouse offers both load-bearing and non-load-bearing precast architectural panels so you can design and build more efficiently. All panels we manufacture are subject to the strict tolerance and testing criteria needed to comply with Precast Concrete Institute (PCI) standards.
Types of Buildings That Use Precast Architectural Panels
Precast architectural panels make a building's exterior stand out because of their distinctive aesthetic characteristics. Designers can add elements like cornices and other attributes while using processes like abrasive blasting, acid etching or even painting for further enhancement. Builders sometimes seal the surfaces to provide added resistance against extreme weather and water penetration.
Architectural panels empower designers to create distinctive looks on structures like:
Churches
College and university buildings
Corporate headquarters
Data centers
Food processing facilities
Healthcare
Mansions and private residences
Manufacturing plants
Multifamily residences
Museums
Opera houses
Office buildings
Parking structures
Power and utility plants
Public buildings
Schools K-12
Shopping centers
Warehouses and distribution facilities
Water treatment facilities
Find Architectural Panels at Nitterhouse Concrete Products
Since 1923, Nitterhouse Concrete Products has been an industry leader in developing the most innovative concrete solutions on the market. Our architectural concrete panels are just one example of the many high-quality, durable and cost-effective products we offer. Contact us online today to learn more. Choose with confidence and make Nitterhouse your single source for precast concrete – what you need when you need it.